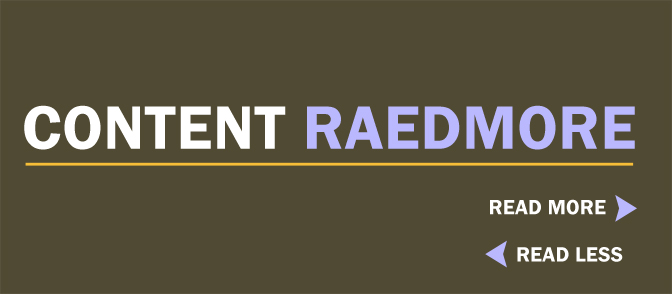 Features
Display your content with a Read More link.
On clicking it, whole content will be shown with a beautiful sliding effect.
After sliding out the whole content, there will be Read Less link, upon clicking on it, content will slide into its original position with sliding effect
So it's a way of representing the content.
Select Content Mode >> custom content or existing site's content.
Put the Read More text in any language.
Many options available to Style the links.
You can use this module on unlimited domain & on unlimited times, no limitation.
Configuration is easy and a lot of ways to style it.
Excellent Support
You will love this extension.
Back-end